Commercial Shingle Roofing & Siding in the greater Twin Cities area
Roofing Contractors Serving The Greater Twin Cities Area
Get a free roofing inspection and installation estimate from the commercial roofing experts.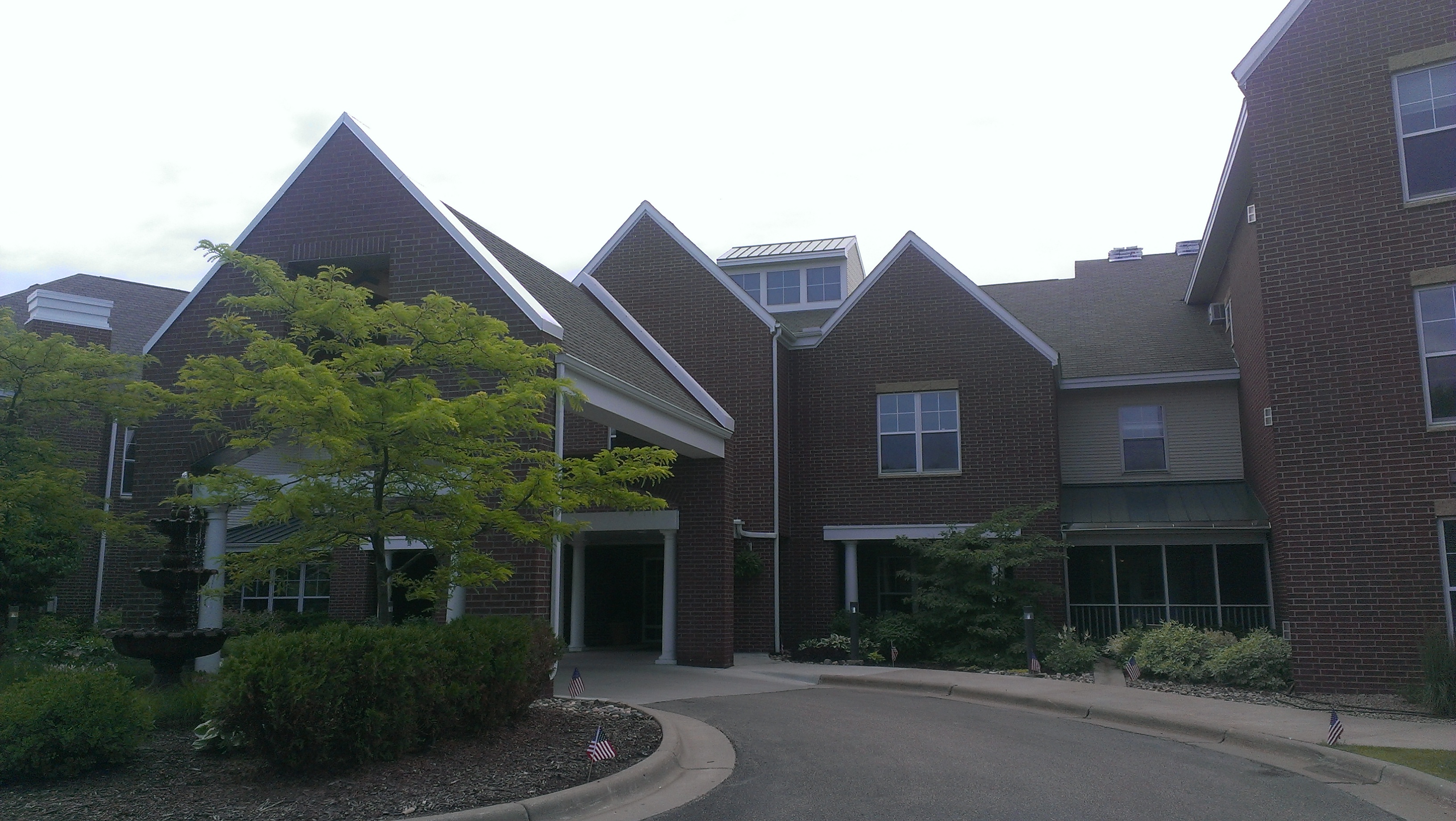 Over the past eight decades, Walker Roofing has built a solid reputation for installing and maintaining only the highest quality roofs. Whether you are looking to install new shingle roofs on your commercial property or just need reliable shingle roof repair services, Walker Roofing of the greater Twin Cities area is the right roofing contractor for you. With over 80 years of experience commercial roofing and reroofing the homes of the Twin Cities area, you know you can count on Walker Roofing to provide you with a roof that will last. Give us a call today!
Walker Roofing offers three basic options of roof styles. Each one has advantages and disadvantages—look below to see what suits your needs and situation best.
Cedar Shakes
Higher cost
More defined looks
Natural look
Great for certain upscale appearances
Higher maintenance
Multiple choices of design
Three Tab Shingles
Roofing project on a tight budget
Lowest cost
Lowest warranty
Minimal profile
Architectural Laminate Roofs
Middle range cost
Upgraded manufacturer warranty
Upscale look
Designer Shingles
Higher cost
Superior warranty
High wind ratings
Specially designed to create specific look
Walker Roofing offers the following specialty roofing services:
Flat membrane roofs
Ventilation systems
Ice and water shields
Numerous warranties
Custom flashing and specialized pans




Information About PANS
In addition to our shingle roof repair services, Walker offers flashing and specialized pan solutions. Pans are useful for collecting and directing water away from unwanted areas on the roof. Pans can be customized to the correct width and length required for your chimney, dormer, and other projections along the slope of a roof.




Honest And Hardworking Team
Since 1938, Walker Roofing has been providing worry-free roofing solutions to the Greater Twin Cities area. From siding and gutter services to new shingle roofs and emergency repairs, our honest and hardworking team takes a great deal of pride in the quality of their work. Customer satisfaction is our number one priority, and we are always happy to provide you with a free estimate for shingle roof damage repairs. To find out more information, give us a call today!
When you require emergency roofing installation services after hours, get in touch with us straightaway. Walker Roofing offers 24/7 emergency repair services should a storm hit or a leak occur. We want to prevent further damage from happening on your property, which is why we're dedicated to on-the-clock service for you. For your free estimate, give us a call and we'll send out our roofers to assess your property and give you a fair estimate with no strings attached.
We Have You Covered
Fully Insured
Bill Insurance For You
24/7 Emergency Services
Over 80 Years of Experience
MN Builder Contractor Lic # 4229
Residential & Commercial Services