Ice Dam Removal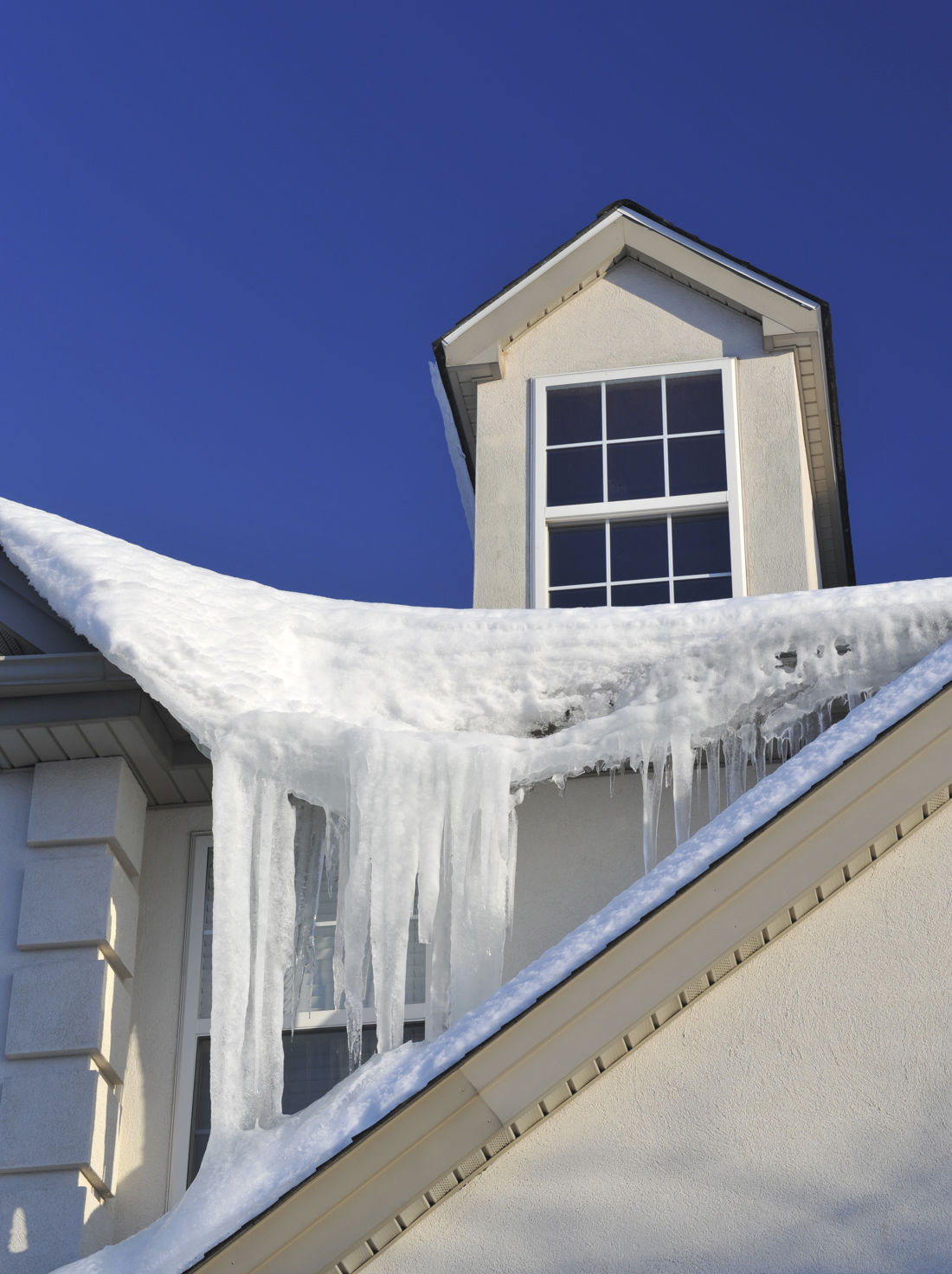 Walker Roofing is the #1 choice for removing ice dams. With over 80 years in the industry, you know that you are in capable hands when you choose us. Minnesota winters can be brutal and, like all states, has its advantages and disadvantages. Each winter season Walker Roofing receives hundreds of calls related to snow & ice accumulation on roofs. If you believe that you have an ice dam it is important to have a roof inspection to assess your home or business for potential damage. Ice dams will cause significant problems if they are not addressed.  Call  Walker Roofing today for ice dam and rooftop snow removal and all other roofing services. We offer competitive pricing and FREE estimates. Of course, our team is fully licensed, certified and insured. Our service area includes the Greater Twin Cities area.
To ensure that your ice dam is removed safely we do the following:
Keep your shingles safe from damage during removal
Use equipment designed specifically for snow and ice dam removal
Use an ice remover that is safe for people and for the environment
Use a professional grade steamer to melt ice from your roof to prevent large chunks from falling and causing damage to areas around your home or business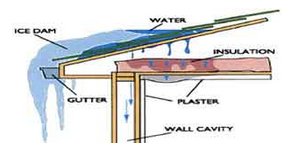 What is an Ice Dam?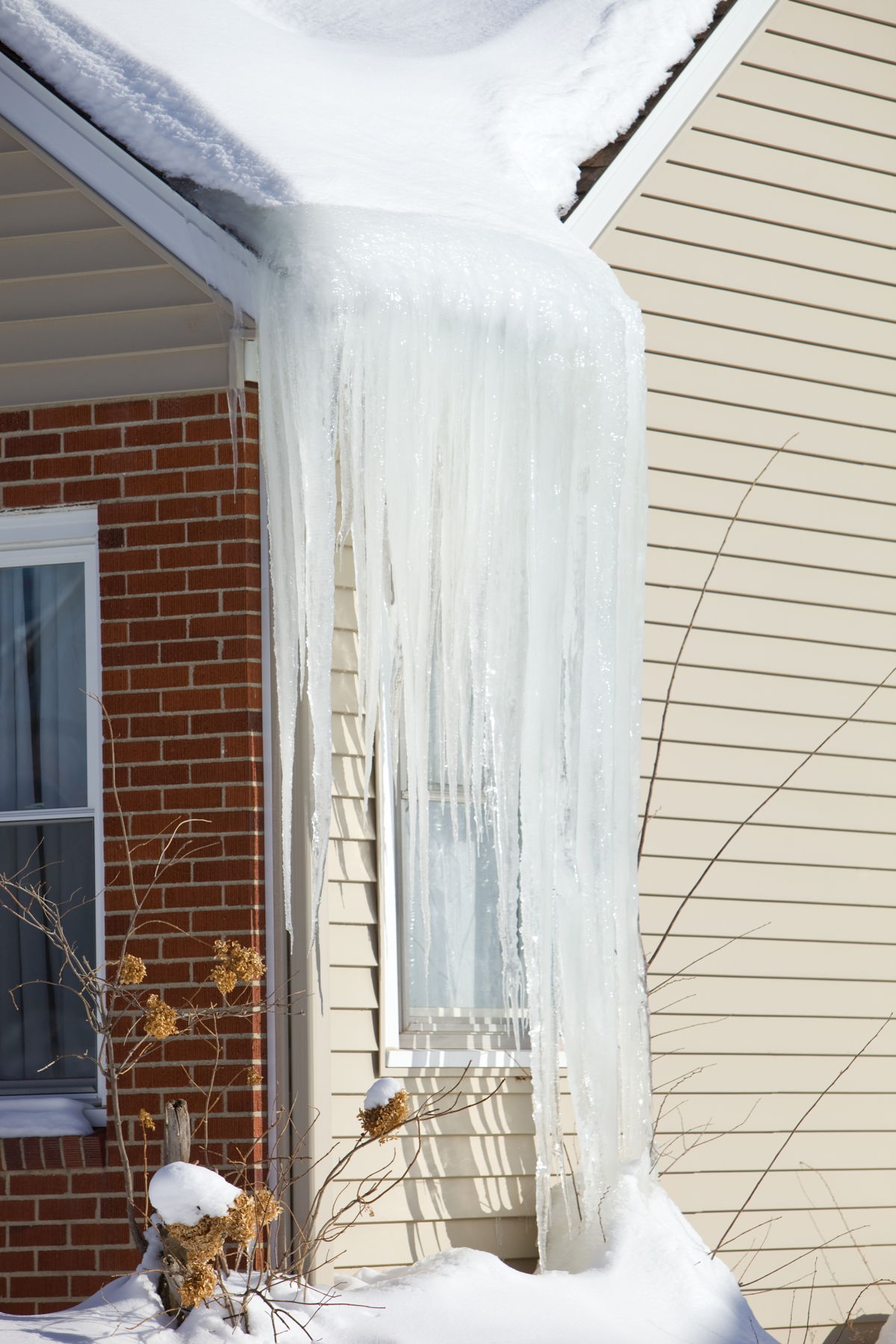 Ice dams are elevations of ice that form at the edge of your roof preventing melting snow from draining off. As this occurs, the ice dam builds and can cause catastrophic damage to your home or business. The water can back up into your ceilings, walls, insulation and even your attic. If you suspect you have an ice dam it's important to call a professional such as Walker Roofing. Our team has the experience and knowledge to safely and efficiently remove ice dams. If you have had trouble with ice dams in the past there are preventative measures you can take to ensure that your Minnesota home or business stays safe all year long. We can address this and make a professional recommendation during your free estimate.
Walker Roofing is a full-service roofing company servicing the Twin Cities & surrounding Metro area. Our expert team does it all from roof installation and repair to ice dam removal services. Walker Roofing is the number one choice for all your Minneapolis/St. Paul roof-related needs.
Call us now for a free estimate.  Walker Roofing. Your roofing experts for over 80 Years!
We Have You Covered
Fully Insured
Bill Insurance For You
24/7 Emergency Services
Over 80 Years of Experience
MN Builder Contractor Lic # 4229
Residential & Commercial Services